The National Lottery
Client
Camelot plc
Sector
Charity/ FMCG
Campaign
National Lottery Jackpot Winners Programme

Objective
Creating the first Camelot 'Winner Advisors' taskforce
Campaign details
Geoffrey Kelly, Managing Director of Euro Strategies, was invited by Camelot plc to set up and join a taskforce of 'Winner Advisors' to make contact with all jackpot winners and offer help in adjusting to the shock of becoming overnight millionaires.
In some cases, this required providing advice to winners on how to open bank accounts and liaising with local bank managers.
An important role of the Winner Advisor was informing lottery winners of their right to confidentiality as this duty is imposed on Camelot under their licence. Staff training procedures were set up for the Winner Advisors to follow when handling the media and to shield lottery winners from intrusion when this was requested.
In other cases where jackpot winners were happy to 'go public', intensive media relations work was required setting up TV, radio and press interviews at very short notice and advising winners on how to answer questions and present themselves to the media.
The team of Winner Advisors managed to carry out these responsibilities very successfully, despite the efforts of the tabloid press to expose every winner.
Each major lottery win was a potential 'scoop' for the tabloid press. Because of this, considerable tact and diplomacy were required to balance the rights of winners to remain anonymous with the legitimate requirements of the media.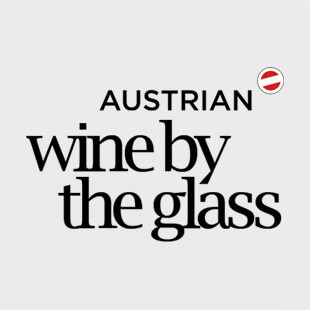 Austrian Wine by the Glass
National UK awareness campaign
Participation of many top UK restaurants
In-restaurant and social media promotion
Comic Relief / Wine Relief
Innovative wine retail campaign
PR achieved national consumer awareness
Raised £2+ million for charity over six years