Welcome to Euro Strategies
A marketing, communications and PR agency with a wealth of experience in media relations, copywriting and marketing campaigns.
Euro Strategies offers clients strong commercial experience and know-how and the ability to develop effective PR and marketing campaigns.
The range of services we offer includes: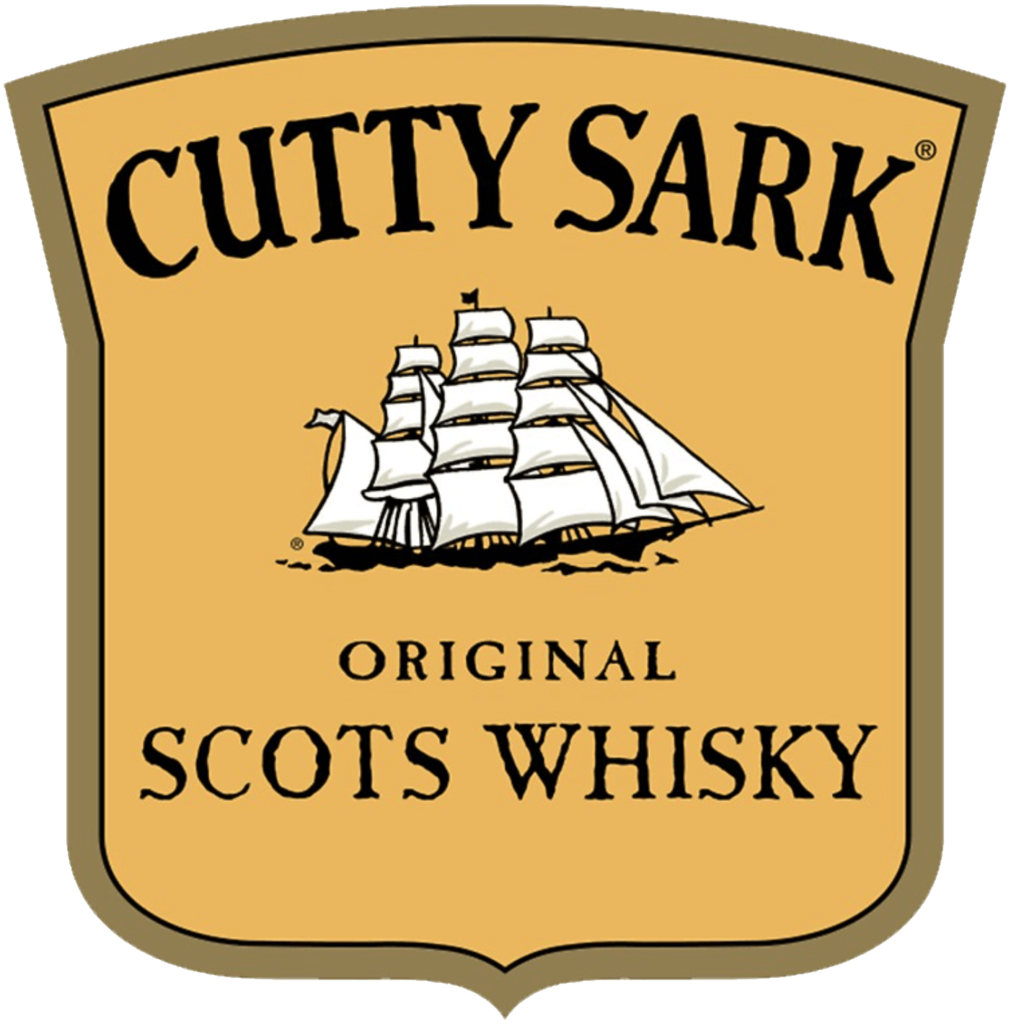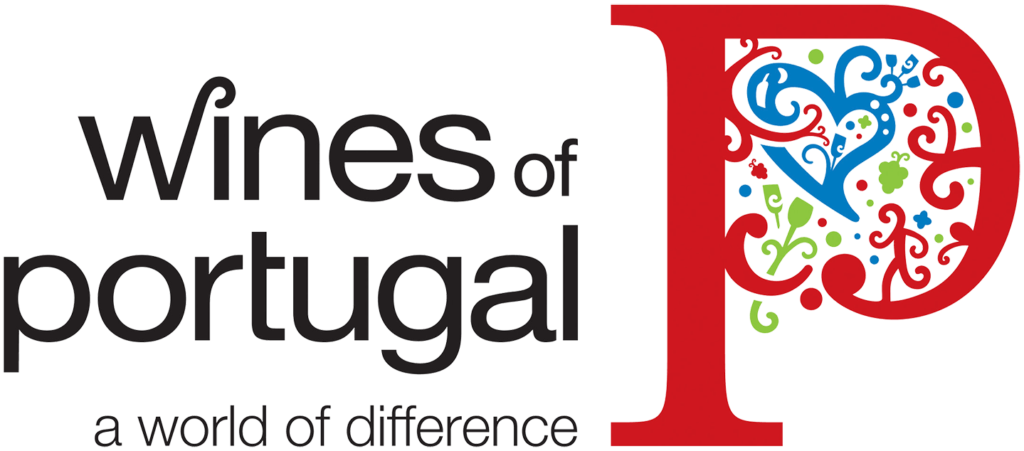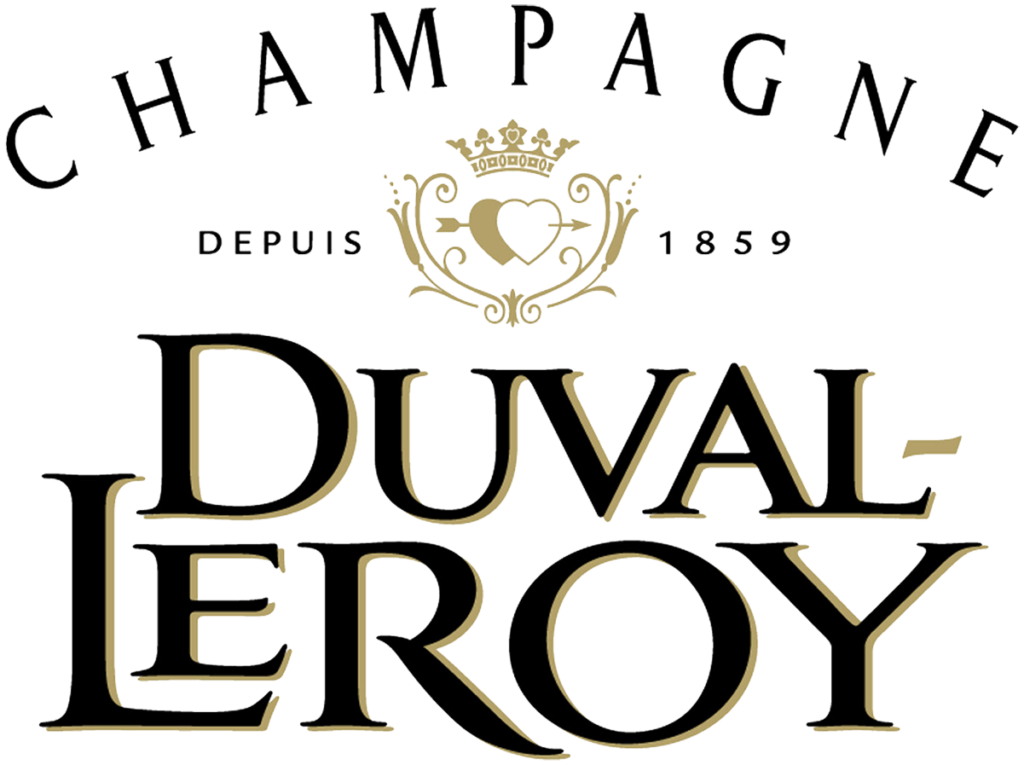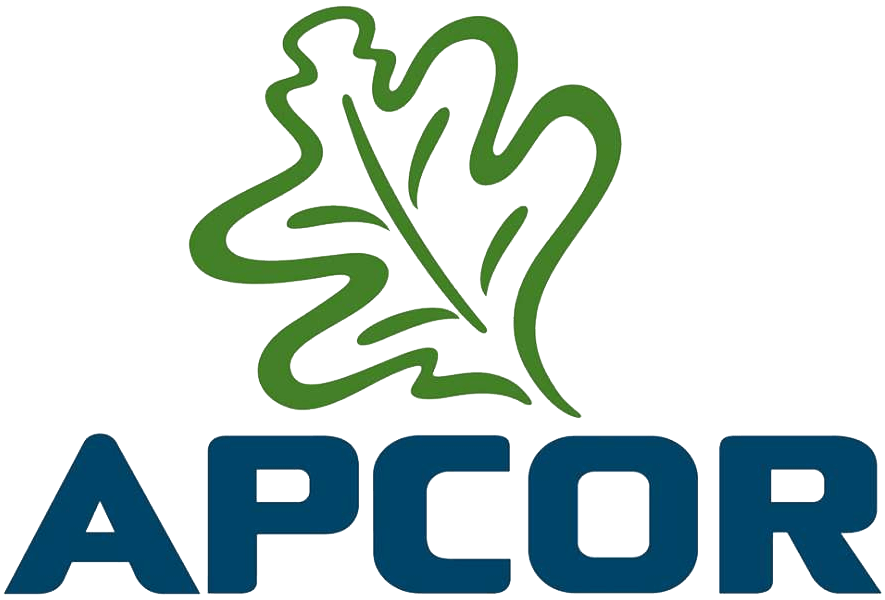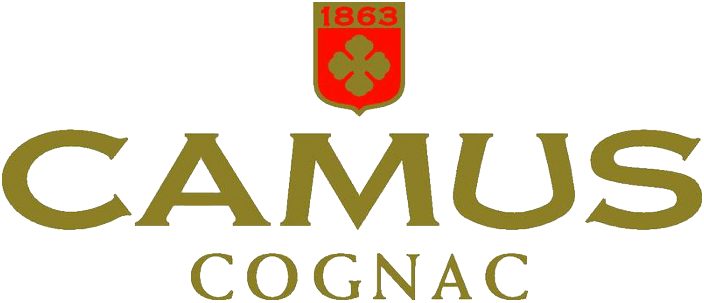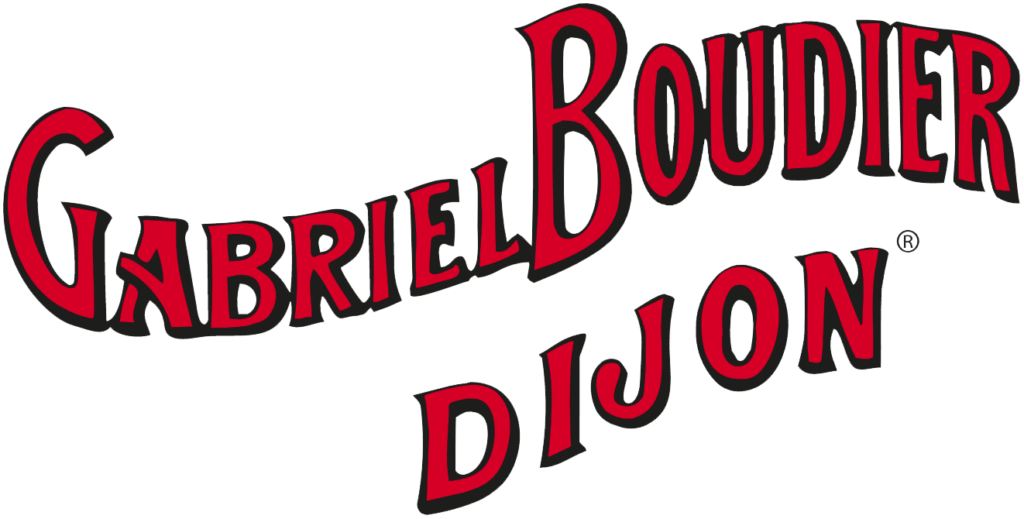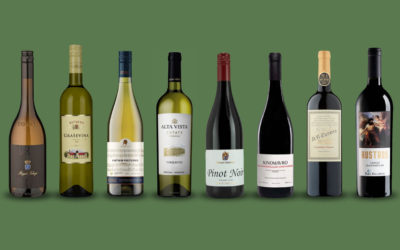 2022 Euro Strategies Managing Director Geoffrey Kelly recently hosted a tutored wine tasting at St George's Hill Lawn Tennis Club. The full presentation has now been turned into a handy booklet,...
2021 Euro Strategies Managing Director Geoffrey Kelly was asked to write an article on the wines of Portugal for a book published by St George's Hill Lawn Tennis Club to raise funds for charity. You...
Euro Strategies Managing Director Geoffrey Kelly has written a short book describing his three week trip to Russia, Ukraine and Moldova in 1968. You can read this book here.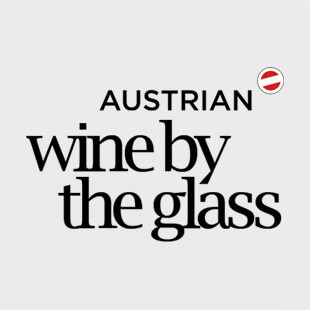 Austrian Wine by the Glass
National UK awareness campaign
Participation of many top UK restaurants
In-restaurant and social media promotion
Comic Relief / Wine Relief
Innovative wine retail campaign
PR achieved national consumer awareness
Raised £2+ million for charity over six years
"It is with great pleasure that I can confirm that the work of Euro Strategies has been key in the launch of Comte de Lauvia Armagnac. They strongly helped the brand become the leading armagnac in the UK, thanks to achieving national coverage in newspapers and TV and involving personalities such as Oz Clarke."
"Geoffrey Kelly and his team have made a wonderful job of introducing our specialities from Provence to top journalists in the UK and Europe. This, in turn, has resulted in influential newspapers and magazines publishing articles on our products, including some of our more exotic brands which do not usually command such exclusive media attention."
"A 'special mention' to Euro Strategies for Comte de Lauvia Armagnac – amazing results from a small budget."
"Our turnover has increased by 300% in the last year … the growth is down to the new marketing programme devised by Euro Strategies."
"Brilliant PR, Euro Strategies. Well done."
You can reach Euro Strategies by email or phone.