Austrian Wine by the Glass
Client
The Austrian Trade Commission
Sector
Agricultural / Foreign Government
Campaign
Austrian Wine by the Glass
Objective
Creating awareness of Austrian Wines within the UK
Campaign details
The Austrian Trade Commission in London hired the services of Euro Strategies Ltd to organise an "Austrian Wine by the Glass" promotion with restaurants, pubs and wine bars throughout the UK in the Spring of 2011.
The promotion was highly successful attracting the participation of many of the UK's most famous restaurants such as Le Manoir aux Quat'Saisons in Oxfordshire, Dinner by Heston Blumenthal and Alain Ducasse at The Dorchester in London as well as pubs and wine bars from as far north as Stirling in Scotland to Jersey in The Channel Islands and Bude in Cornwall in the South West.
Euro Strategies created a new website www.wineaustria.com linked to Facebook and Twitter to support the promotion and show UK wine drinkers the location of all participating restaurants throughout the country. Users were able to click on the UK map to find details of the nearest restaurants and a description of the food and the Austrian wines they were offering by the glass.
The promotion, supported by Riedel Glass, Austrian Airlines, the Tourist Board and Austrian Wine Marketing attracted thousands of consumers and helped to increase distribution and awareness of Austrian Wines in the UK.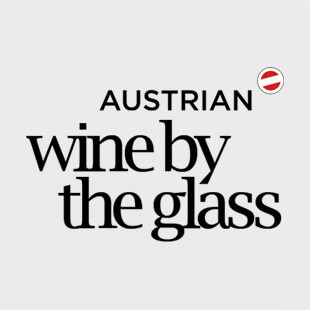 Comic Relief / Wine Relief
Innovative wine retail campaign
PR achieved national consumer awareness
Raised £2+ million for charity over six years
The National Lottery
Advising National Lottery jackpot winners
Publicity management and media relations
Development of staff training procedures